Have you ever attended a beautiful event where everything went beautifully? The mood was festive from the moment you entered the doors to the time you left. Your coat was checked at the door, and you were handed a glass of champagne. The décor was beautiful through the venue or your private home. The hosts were relaxed and able to mingle with their guests. The event went very smoothly, with all the details taken care of. There is a good possibility an experience event planner was involved.
Or have you attended an event that was nothing but chaos? You never even had time with your hosts; they were too busy working in the kitchen trying not to overcook or undercook their meal. They did not seem relaxed at all. You could tell they were exhausted from getting ready for their event.
Here is where a trained professional Event Planner can come in and help you make your celebration everything you want it to be.
Working very closely with your budget and helping you make the right choices from venues, caterers, bartenders, entertainment, rentals, transportation, invites, décor, the list goes on with details.
Let us take the stress off of you so you can enjoy your event!
We look forward to speaking with you about your event; big or small, size does not matter.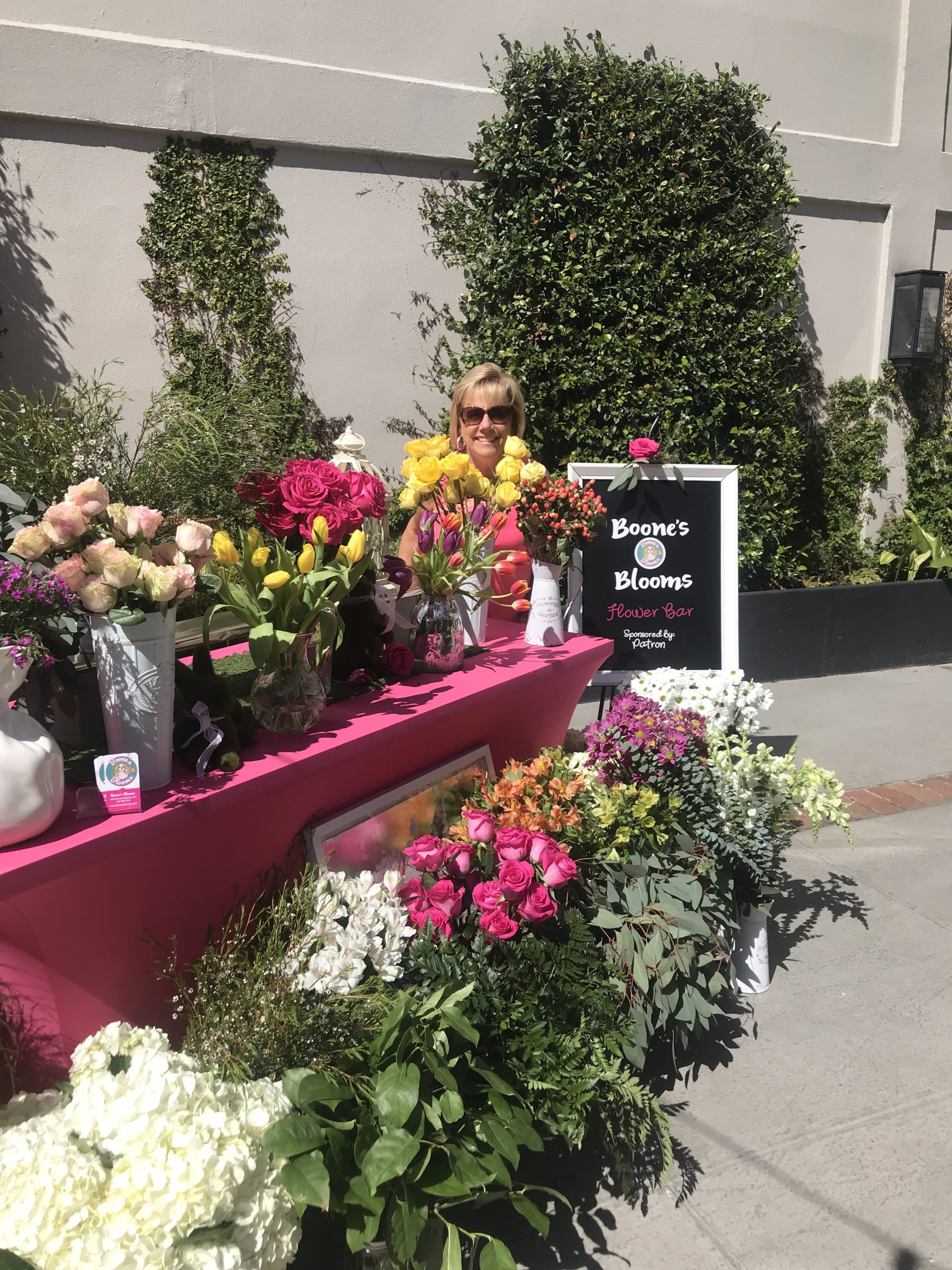 Julie is a jack of all trades!  For over two decades I have been on the receiving end of her talents and I could not be a bigger fan.  My mother-in-law always told me that when I have guest coming, I need to ensure they know I went to the effort to prepare for them. Julie does this through her attention to detail.  She not only has an eye for beauty, she understands budgeting too.  She's a treasure that I am always thrilled to have on my team! I cannot recommend using Julie and her talents more… you will definitely not be disappointed!
JULIE PERRY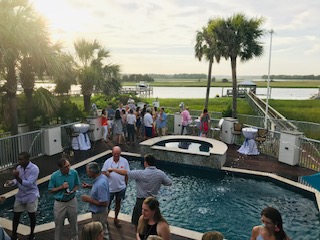 "I've been using Julie's services for several years now. Always a wonderful experience! Having Julie in my home
planning my parties or redecorating is always fun! With her eye for design and talent for creativity, and being
such a hard worker, I never worry about everything being perfect! Whether we're planning a TV Event for
"Southern Charm," a wedding party for 150 people, or an intimate dinner party for 12, Julie always Makes it
fabulous! I wouldn't think of having a party without Julie's magic!"
Robin & Gary Flowers
Isle of Palms, South Carolina
2019-present