You both had a professional photoshoot together as a couple, which means they will look great once printed. If you would prefer to keep digital copies of your engagement photos, here are five ways to display them for all to see.

Create a Coffee Table Book or Album
When your photos are printed, it becomes much easier to look at them and reminisce. By creating a small coffee table book, you allow guests to browse through your photos and allow you, and your partner, to enjoy the memories together often too. Ask your photographer if this can add to your wedding photography package.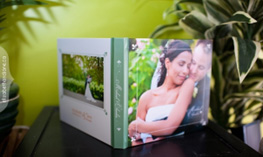 Use Them for Save the Dates
If you have been searching for ideas for your save-the-dates, your engagement photos are the perfect printable – the day is about the two of you. Select one of your favorite photos to use on a postcard type; save the date to highlight your love among the people who mean the most to you.
 Use Them at Your Wedding
Along with using your engagement photos to create save-the-date cards, you can also incorporate them into your wedding. One popular idea is to create a custom guestbook where friends and family can write a special message to you.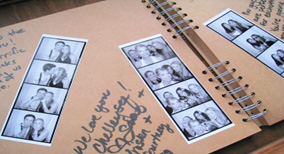 Print Photos for Your Family
If you are close to your parents and grandparents, printing and framing one of your favorite engagement photos makes a great gift. Couples can give their family a framed photo as a wedding gift.
Create Décor for Your Home
Naturally, your home is where you should display your engagement photos. Print and frame a few for a specific wall in your home. You can even print one particular image on canvas and place it in a prominent place in your home.
Enjoy being creative with your Engagement photos!